Here's a random post of what we've been getting into...
Frost season is soon approaching. We've been growing jalapenos all summer, so it was time to harvest them.
Yum! But what to do with all of those? I'm still not sure, I try to add in a couple with everything I make, but we had a huge bounty. This is only about a quarter of what we grew all summer. My friends are tired of me pushing peppers on them. Sorry guys.
Adding them to corn muffins is always delicious. The kids love them. It's kinda funny when they get a really hot one. They describe it as a tickle. But then they want more and more...
Oh ya, the boys own a pair of these. You can get them
here
. Seriously too cute.
I have these recipes bookmarked to make this week. You can get them
here
&
here
. Yummy meringue bones & peanut butter pumpkins for Halloween!
This sounds like a great handmade Christmas gift. I want to try to make these ahead of time, have the boys help, and give them as gifts. (If you're family, pretend you didn't see this!)...
How-to can be found
here
.
I also posted an awesome Ugly Doll themed party idea. Well this is
part two
...
Also, I have to give out a mad prop to this... If I had the time, talent & materials, this would be mine.
Link
. Yes, it's all made from stuff around the house, for under $100.
And last, but not least, if I had a space under my stairs instead of the basement stairs... I LOVE
THIS
!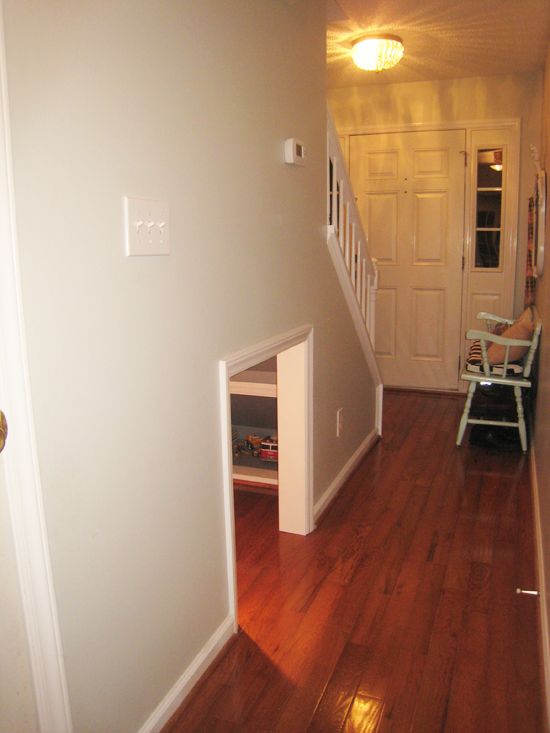 Hope you enjoyed this random tour. Hope it gave you some ideas & inspiration. And if you're in need of some organic homegrown jalapenos...